Gold Flatware
If you are looking for extravagance, these beautiful vintage flatware pieces will offer that extra touch of glam to your table.Our gold flatware is a beautiful collection of mismatched gold plated pieces. Every place setting displaying its own uniqueness from the surrounding settings.
Dinner Forks, Salad/Dessert Forks, Spoons, Knives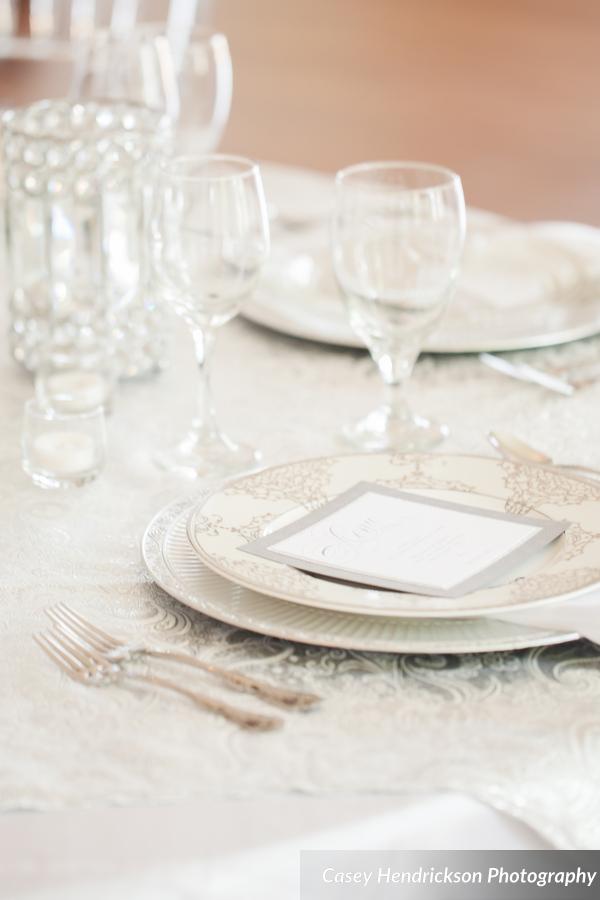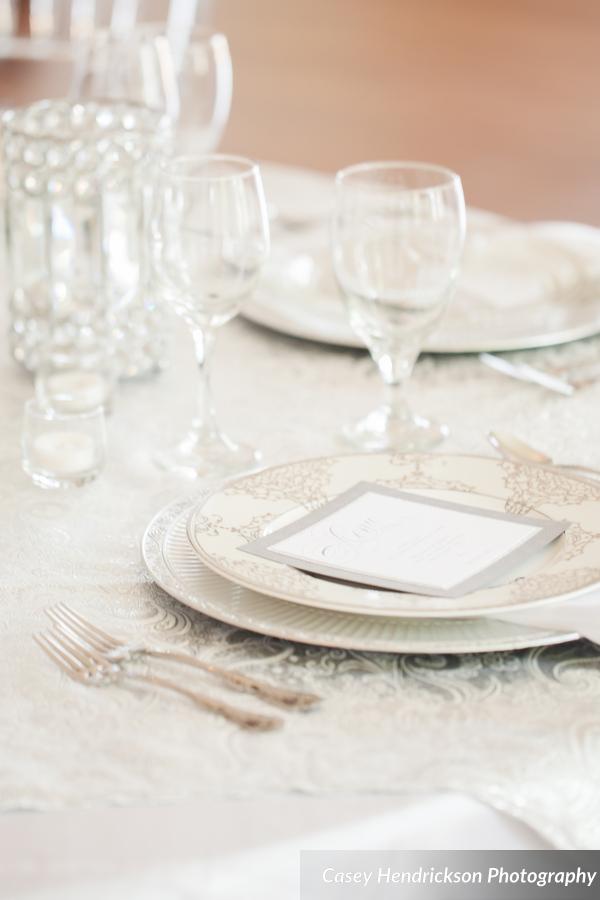 Silver Flatware
Add a little pzazz to silver flatware for the same cost! Our mismatched silverware is a stunning collection of ornate and decorative flatware pieces.
Dinner Forks, Salad/Dessert Forks, Spoons, Knives